Looking for the perfect gift for that special someone? Well look no further - Fortino's has it!

With the Fortino's Flower Club, you can give a gift that keeps on giving! Simply choose between the two packages, and Fortino's will handle the rest by sending the special recipient a beautiful bouquet every month!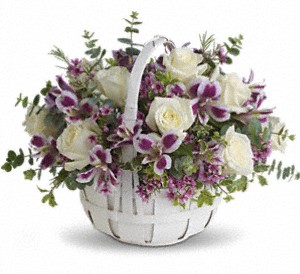 Six month package
A beautiful bouquet every other month for a year!
Only $180.00 ($240.00 with delivery)
One year package

A bouquet every month for a year!
Only $320.00 ($400.00 with delivery)

Coupons will be issued to the flower club member. The member can either pick up a seasonal bouquet or even make a personal selection. If delivery is desired, the 1st week of every month (or every other month) a bouquet of beautiful flowers will be delivered to their door.